Replacement Lockable Double Wire Mesh Doors
Product description
Description

Replace your standard container steel doors with these mesh door alternatives. Lockable, pad-lockable, and with a single handle. You can enhance the functionality of your container without losing out on build quality.

These wire mesh doors allow for open ventilation and clear visibility into the container.  Please note these doors will not be water-resistant. Driving rain could enter the container if the container is not undercover.

Please contact us for a delivery quote for this item.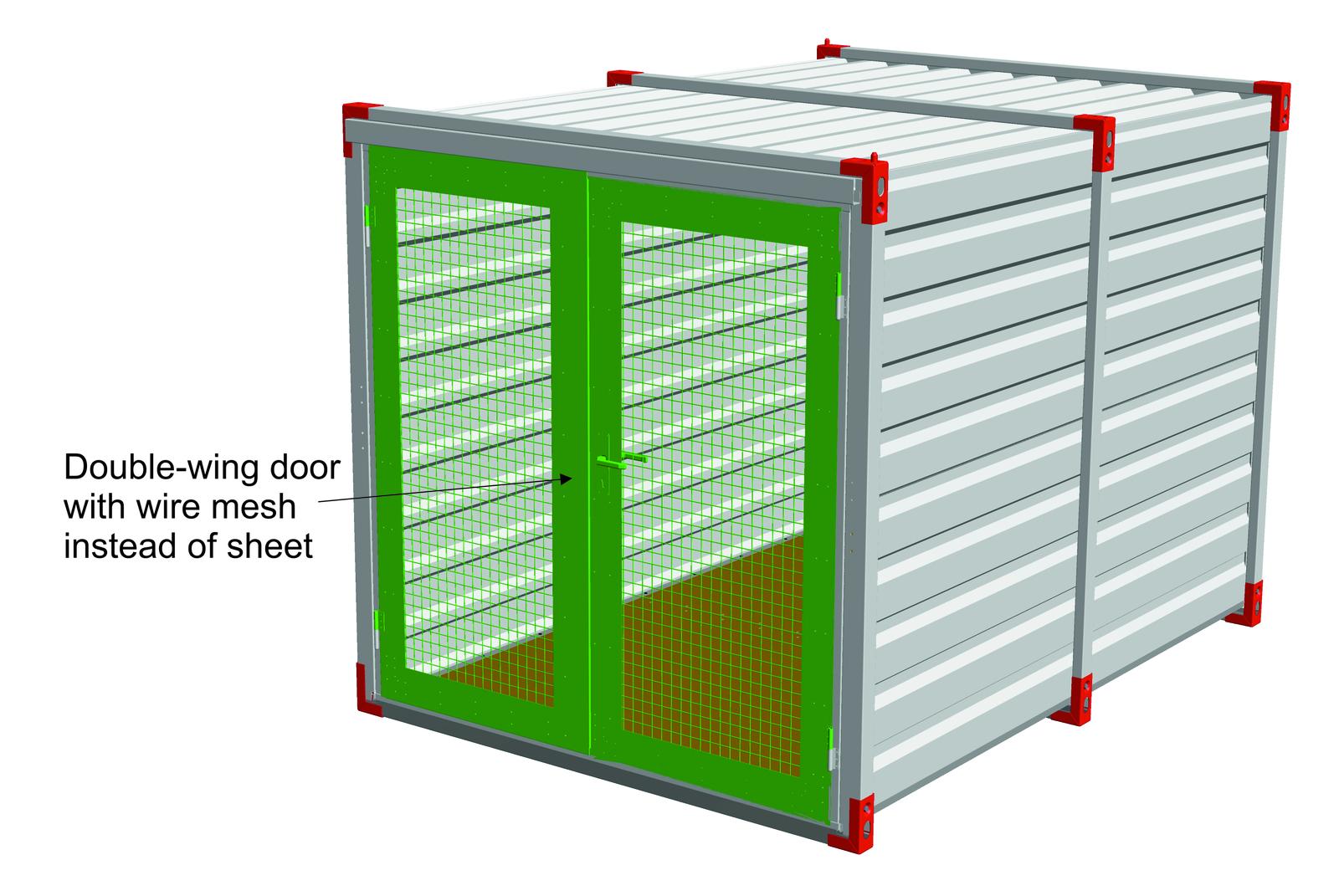 Recommend this product to a friend
Replacement Lockable Double Wire Mesh Doors