Additional Set of Double Doors to replace Back Wall
Product description
Description

Allow through access to your container by replacing the back wall with double doors. Also ideal for use with a partition wall, where access is needed from two sides.

These additional double doors can be used with any 2.2m wide container with end doors or side doors to create a tunnel container.  Idea for crowd control, gates, festivals, events and other gatherings.

Please contact us for a delivery quote for this item.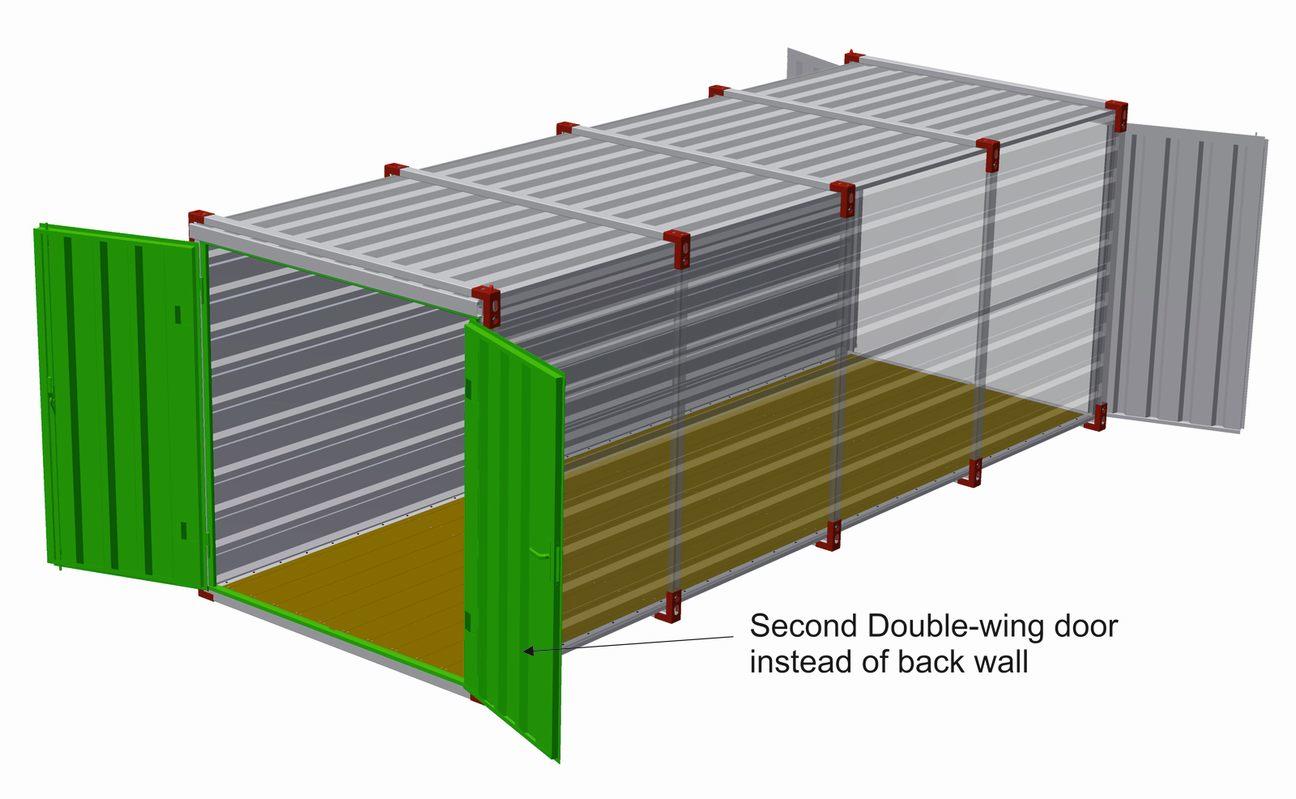 Recommend this product to a friend
Additional Set of Double Doors to replace Back Wall