Single Doors all on one side - Cubicles
Product description
Description

Additional single doors. Perfect for use with our container partitions, allow multiple points of access from a single side of the container. Create individual cubicles or compartments in your container with these single doors. 

Use in combination with our container partition walls to create multiple storage units from a larger container. 

Additional side doors are a factory-fit option. Not available to retrofit to an existing container.

Please contact us for a quote to meet your needs.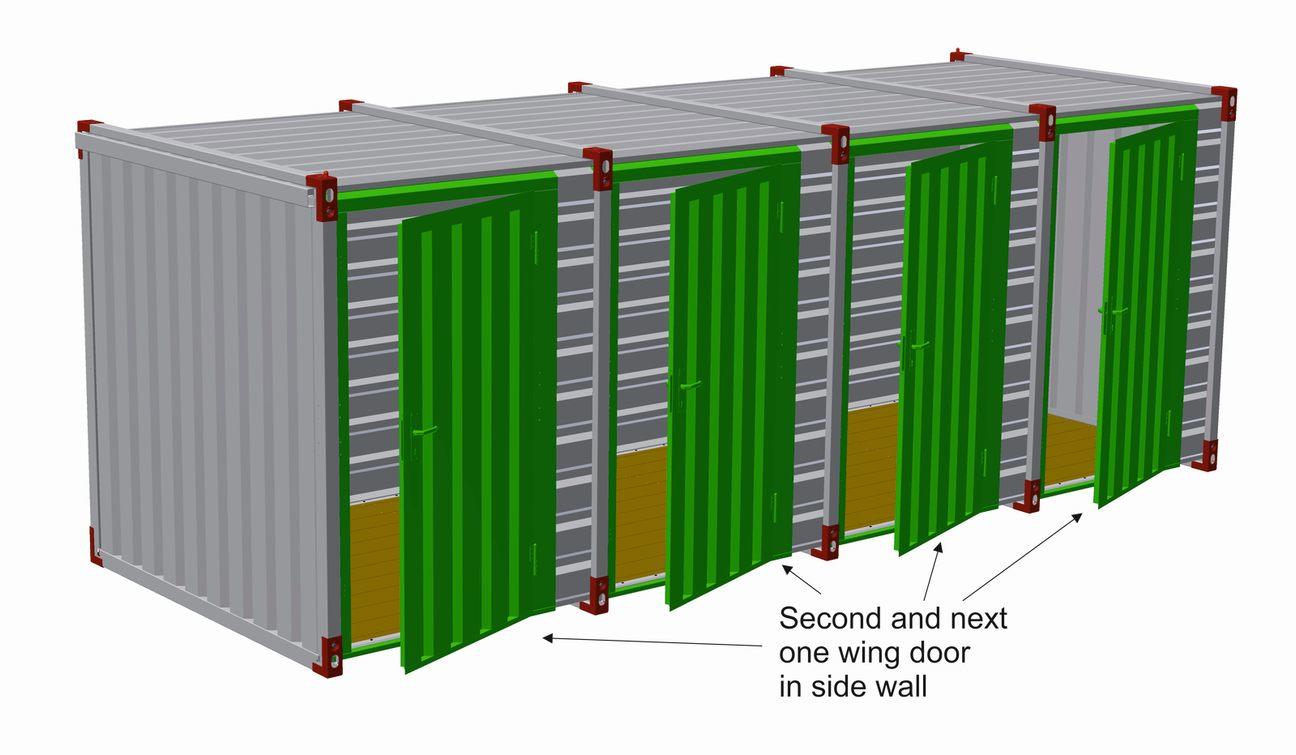 Recommend this product to a friend
Single Doors all on one side - Cubicles