About Us
We are the official UK importer of Kovobel Products. This range of steel flatpack storage containers are stock in our UK base ready for quick delivery.
Kovobel Flatpack self-storage containers have proven themselves on the international market for over 20 years. Innovative engineering makes them strong and long-lasting, while providing the best and most efficient self-storage solution.
From general storage to chemical storage, open shelters, carports, and more, Kovobel UK can definitely help you find a solution for your storage needs.
Light Weight Shipping Container
Typically, a Kovobel self-storage container is a third of the weight of a standard shipping container. This means that while a 20′ (6m) shipping container weighs a whooping 2300kg, a Kovobel container of similar dimensions weighs only 780kg! Take a look at our article, which compares both.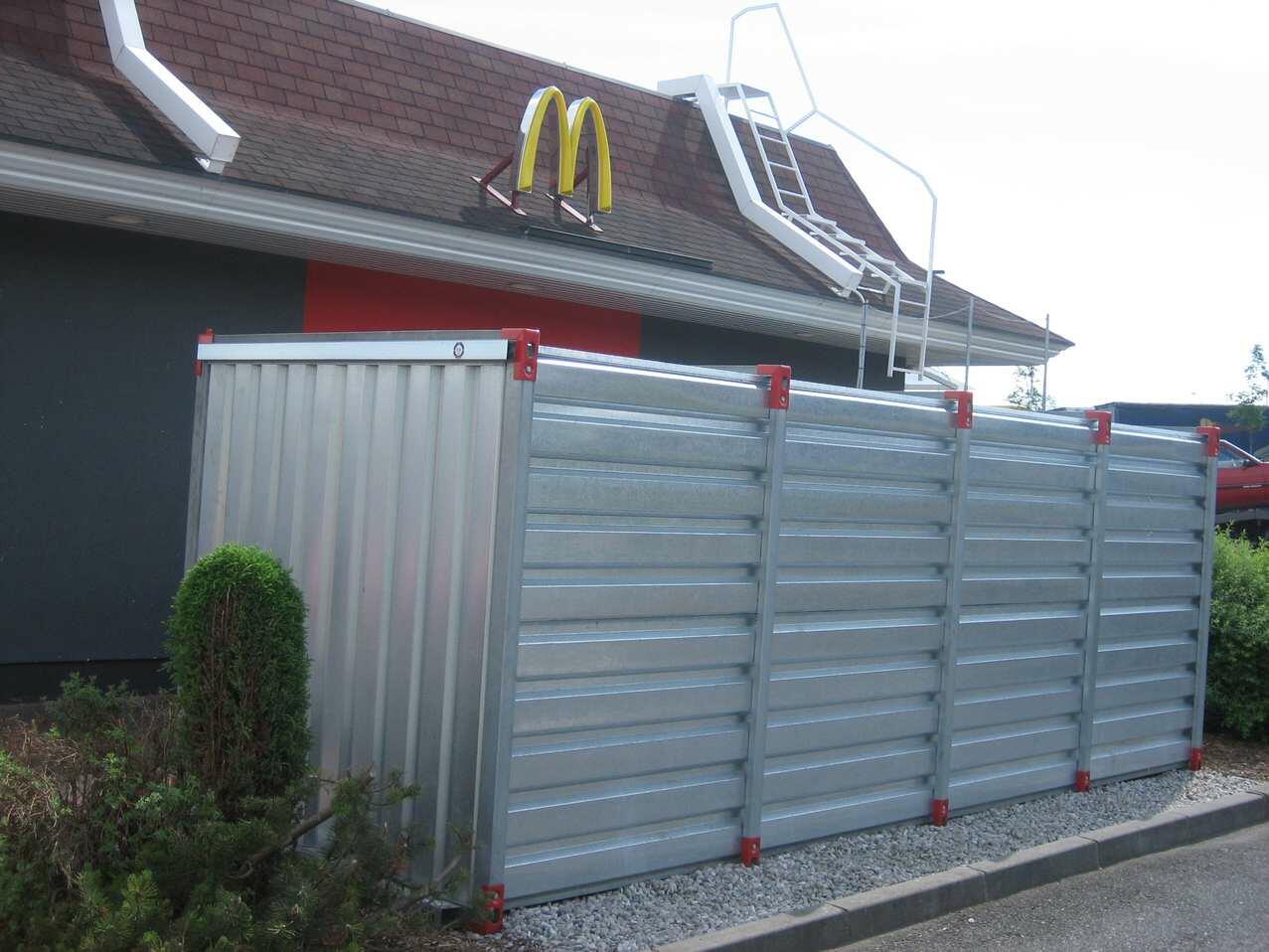 But Strong
Don't let the low weight deceive you! We have one of these containers up in our yard, the build quality is astounding. They are strong and sturdy, with stiff walls and real wood flooring. No Chipboard or OSB used - ever!

Each container is made from hot-dipped, galvanised steel to ensure the best corrosion protection and a long, rust-free lifespan.
All of the containers are simple to assemble and disassemble, even with a team as small as two! This makes them easy to move and transport in flat-pack form. Multiple flat-packed units can fit in larger containers both horizontally and vertically, therefore making air and sea transport easy.