Seperator Steel Partition Wall and Fitting Kit
Product description
Description

Customise your storage space by adding a partition wall. Made from the same high-quality galvanised steel as the rest of our range, these partition walls add flexibility to divide your storage space.

You may also need additional doors to use this divider partition wall fully. 

Please contact us for a delivery quote for this item.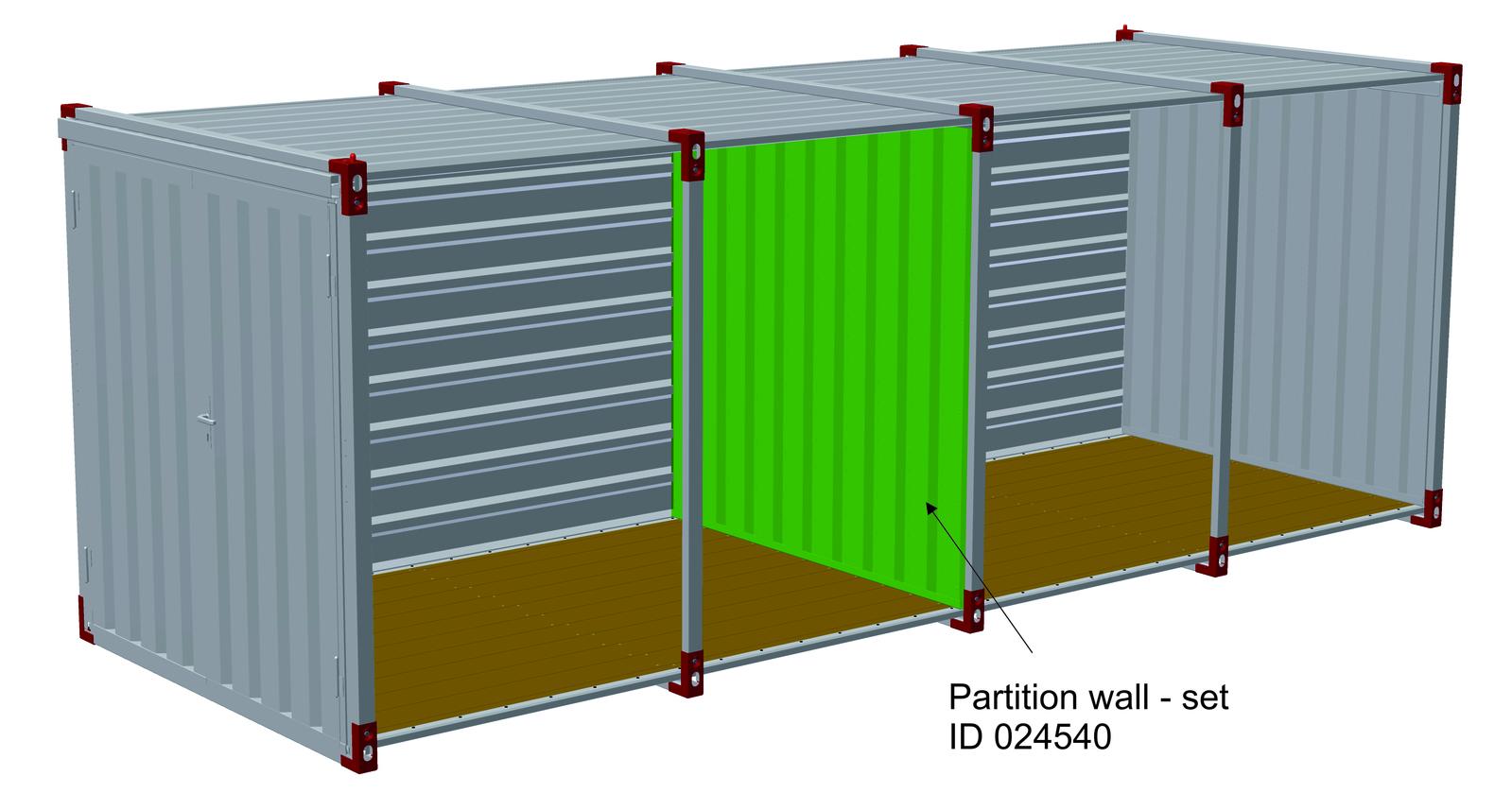 Recommend this product to a friend
Seperator Steel Partition Wall and Fitting Kit